(888) 778-5998
Info@GoodWishesScarves.org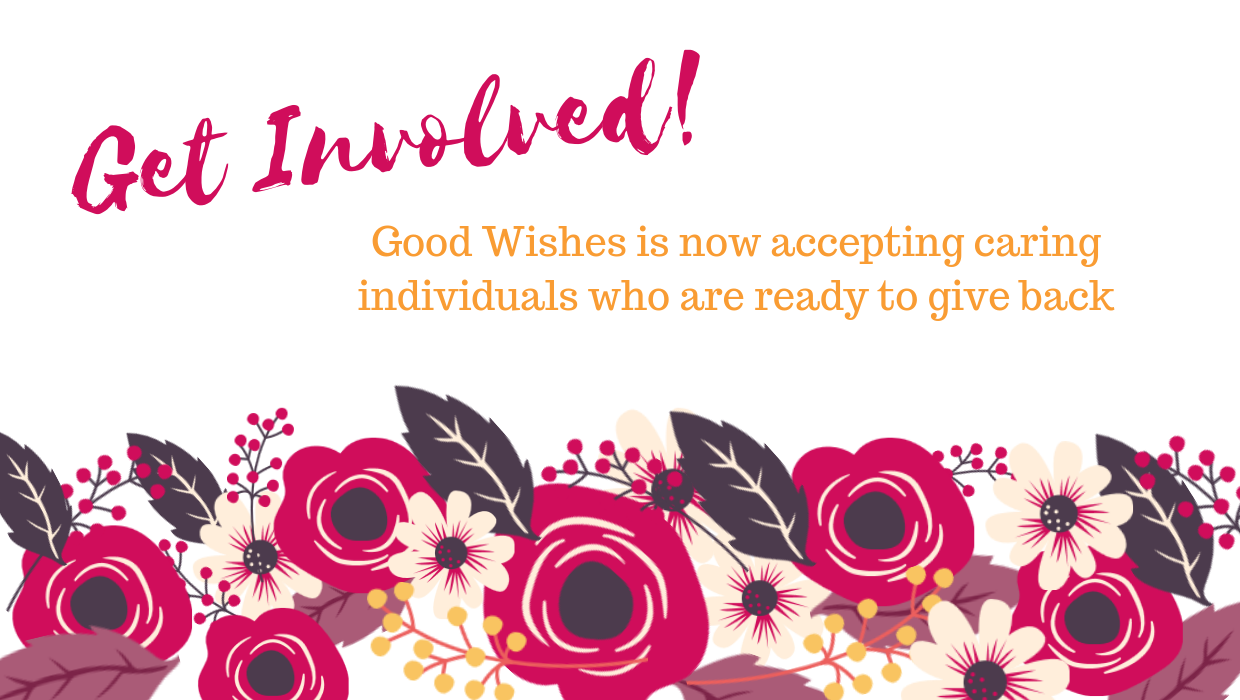 We are growing and in need of new Board Members! Since 2006, we have sent over 75,000 wraps to people experiencing hair loss due to illness, injury or treatment (chemo). In order to give a million hugs for the head wraps, we need your help!
If you have a passion for non-profit work and have time to spare, we would love to meet you. Help make decisions in order to provide everyone in need with a gift of support. The right person must have a caring heart and lots of creativity!
We are located in North Bend but service global individuals. This opportunity is only open to those able to attend meetings in the Seattle area. If you are interested in learning more, please email us at info@goodwishesscarves.org with your information and what makes you a good fit for our Board.
Thank you for supporting Good Wishes!