(888) 778-5998
Info@GoodWishesScarves.org
Strength, Style & Dignity: The 7th Annual Dinner & Auction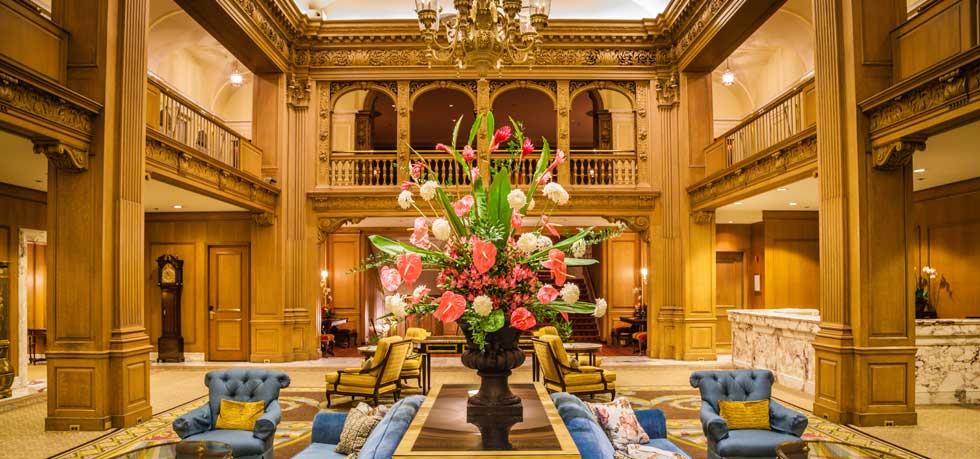 Details & Hotel Reservation
Saturday, October 21, 2017
Fairmont Olympic Hotel
Seattle, WA
SEE MAP
Book a Reservation at the Fairmont with the SS&D Group Rate: Fairmont Hotel
Strength, Style & Dignity:
The 7th Annual Bid & Auction
Join us for a special evening of celebrating Strength, Style & Dignity for those experiencing hair loss due to illness or treatments
Funds raised at our Benefit allow us to purchase fabrics, make head wraps and scarves, and mail them to those in need-free of charge. Since 2006, Good Wishes has shipped over 60,0000 wraps, $12 is all it takes to produce and ship a wrap & nearly 12,000 wraps are provided each year!
BUT WE CANNOT DO IT WITHOUT GENEROUS DONORS LIKE YOU
SPONSORSHIP OPPORTUNITIES $1,000
BENEFIT TICKETS START AT $200
Join Us on Oct 21
Saturday, October 21, 2017
Ticket, table and overnight packages available for this event. Reserve your entry now!
*You can also call (888)-778-5998 to register over the phone.