Posted on


February 2nd, 2015
Good Wishes Recipient Blogs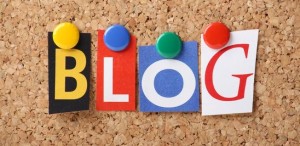 Hi Good Wishes Friends,
It's Stacey! One of my goals as the Director of Good Wishes is to create an even closer community with each of you who have experienced hair loss due to injury, illness, or treatment. Do you blog? Would you like to share your blog with other Good Wishes friends? We would love to feature your link on our web site under a header: "Blogs We Follow."
Please feel welcome to share your blog link with me. You can write me by email at swilsongoodwishes@gmail.com or send a note by clicking THIS LINK.
Let's change the world together, one blog post at a time!
With Love and Good Wishes,
Stacey